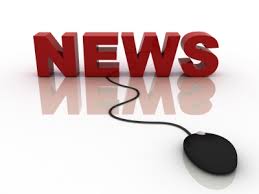 Superintendent of Public Instruction Janet Barresi and the State Board of Education will thank Oklahoma City-based Access Midstream today for donating weather radios to every K-12 public school in Oklahoma.
The company last week started mailing the NOAA weather radios, complete with batteries, to schools statewide. By the time they are all distributed, Access Midstream will have sent nearly 1,800 packages.
"We know that our educators do more than teach," said Access CEO Mike Stice. "They shelter, protect and give selflessly. We are happy to give these schools an additional tool to keep their students safe."
Superintendent Barresi thanked Access not only for using its resources to buy the radios, but for taking the time to send one to every school.
"It's inspiring for all of us whenever we hear about Oklahoma businesses making an extra effort to show support for our schools. Thank you to the employees of Access Midstream for this generous donation and for showing you support every one of our schools," she said.