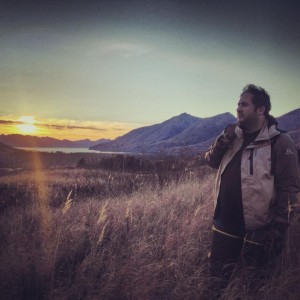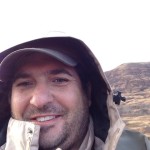 Senator Kyle Loveless and his father are scheduled to be featured in Sunday's episode of The Hunt on History Channel. The show airs at 9 p.m.
The show follows brown bear hunters on Kodiak Island, Alaska. The hunt for Loveless was a gift from his father for his election two years ago. Those selected to hunt must win a lottery; the number of hunts per season are strictly limited.
With legendary guides Bucky Winkler and Steve Perrins, Loveless and his father enjoyed, Loveless said, the "hunt of a lifetime – both for me and my dad, we have hunted deer, pheasant, turkey, and hogs together but this was first hunt where it was serious game where they could stalk us!"
Loveless said he and his father were in Alaska for 17 days last October, "weather was freezing at night, 40s in the day. We hiked for miles up hills in wet frozen mud. One day we walked at least 15 miles. Would I do it again? In a heart beat!"
The Loveless hunt apparently will be continued in next week's episode.