Congressman Tom Cole's personal experience with President-elect Trump's picks for Secretary of Education and Secretary of Health and Human Services leads to his praise of the choices. Trump nominated Betsy DeVos as Secretary of Education, while tapping Congressman Tom Price for the Health and Human Services Secretary.
"As Chairman of the Appropriations Subcommittee that oversees the budget for the Departments of Education and Health and Human Services, I want to congratulate President-Elect Trump on selecting two excellent choices for his cabinet. These two outstanding leaders are well-versed in their fields, and will bring much needed change for our education and healthcare systems," said Cole.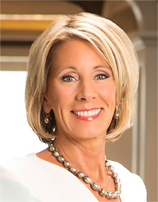 DeVos is the Chairwoman for the education choice advocacy group, American Federation for Children. It is known for its pro-stances on vouchers and tax credits for parents who want to place their children in private or specialty schools.
"Having been friends with Betsy DeVos for years, I know she believes strongly in the rights of parents to direct the education and upbringing of their children with minimal interference from the government. Like me, she is an advocate of charter schools, vouchers, opportunity scholarships and homeschooling. Her steady leadership and depth of knowledge will be fundamental in improving our nation's education system," said Cole.
Price is an orthopedic surgeon who was named Chair of the House Committee on the Budget. He's also worked on Republican health care policy.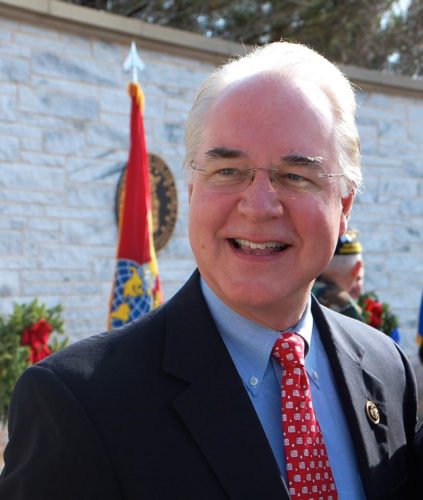 "My colleague, Chairman Tom Price, is uniquely qualified to lead the Department of Health and Human Services. He has been a central part of our leadership in Congress, and will excel in leading our nation's healthcare reform. As an expert in medicine and health, I am confident in his ability to lead this agency, and to finally repeal and replace Obamacare," Cole added.
Cole hopes both picks are quickly confirmed by the Senate.
"I know that these two candidates will be exceptional public servants, and I am looking forward to witnessing the great work that they will do to help improve the lives of all Americans," concluded Cole.