By Sean McMinn and Aryn Braun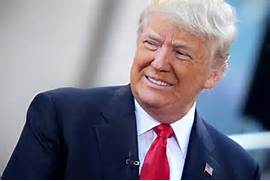 As President-elect Donald Trump chooses the team of advisers who will counsel him in the White House, CQ Roll Call will track how long it takes him. In the 51 days days since the election, Trump has announced 19 cabinet-level picks. President Barack Obama announced 11 of his choices during the first 30 days after being elected president and selected all picks in 45 days after the election.
More information on Trump's Cabinet considerations can be found here.