The State Board of Education made cuts Thursday to the current fiscal year budget in response to the declared revenue failure earlier this week. The State Equalization Board declared the failure because revenue collections dropped 5.7 percent below estimates. Most agencies must put a cut of .7 percent in place. But the cuts also leach funds from the 1017 Fund.
The Board's cuts reflect a total cut of $50.2 million to common education's budget. State Superintendent of Public Instruction Joy Hofmeister said even if the cuts are relatively small compared to previous cuts, the impact will be felt in the classroom.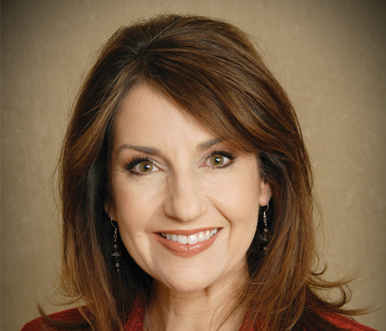 "These budget cuts will further hobble our state's ability to meet the needs of children and educate our students. It's onerous news for schools as they have now absorbed $84.5 million in unexpected cuts to common education in the last two fiscal years despite great effort to cushion the blow for students during the recent economic downturn," Hofmeister said. "We have very few options left. In addition, the collective impact of cuts to core services year after year affects all communities, all schools, every classroom and our most vulnerable children as services and resources dwindle. Core services have not only been cut to the bone but are now asking service providers and our schools to leach calcium from the bones. It's unsustainable."
Hofmeister is cautiously optimistic that a rebound in the energy sector could help alleviate the budget cuts.
"That said, we are encouraged by promising indications that the energy sector may be slowly rebounding. In addition, we are thankful to be working with the Governor's office and our colleagues in the state legislature, including a number of men and women in new leadership positions, and are hopeful we can work together to solve these funding issues in ways that positively impact the classroom. Our kids can't wait."
A breakdown of the adjusted budget can be found here.