By OCPA President Jonathan Small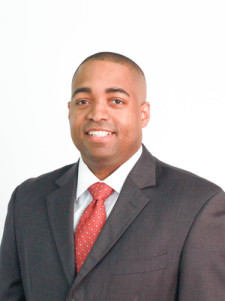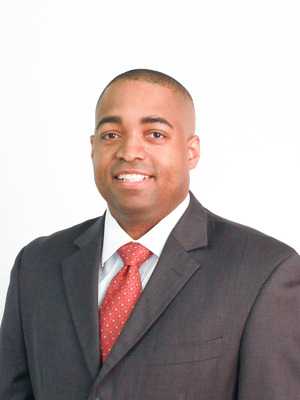 One thing we should expect from a university president is communications based on basic arithmetic. Sadly, David Boren, president of the University of Oklahoma, and Don Betz, his counterpart at the University of Central Oklahoma, seem somewhat unconcerned about the importance of arithmetic when they contend that Oklahoma's support for higher education is "dead last" in the nation.
The simple truth is that it is not. The study they based that finding on, the Grapevine study issued by the Center for the Study of Education Policy and the State Higher Education Executive Officers (SHEEO), shows that Oklahoma support for state colleges and universities ($857 million last year) actually ranks 31st. We rank 28th when you factor in cost of living, and 26th when you also consider income levels.
Even when you approach Oklahoma higher education spending from the most pessimistic angle, we come in 38th without any adjustments. Since there are 50 states, "dead last" would be 50th, something even an elementary math student would surmise.
"We've been flirting with that ranking for some time," Betz claimed. Of course, what was being flirted with and embraced was a massive departure from the truth.
Have state higher education appropriations declined? Sure, just as most state support has during the ongoing oil and gas recession. The actual reduction is 17.8 percent since 2012. Given higher education's 20th ranking in 2012, this reduction is hardly a sky-is-falling situation when you recall that most of those higher education institutions have boosted tuition and fees almost every year.
Our state colleges and universities are now projected to receive total revenue of $2.35 billion for the fiscal year started July 1, nearly $1 billion more than in the fiscal year ended June 30, 2005. That money will be subdivided among our 25 separate state higher education institutions (and their 49 locations) – and that fact alone accounts for much of the budget issues those institutions face each year. Considering enrollment is down yet colleges and universities combined have more to spend, lawmakers and Oklahomans are justified in their expectations that higher education should be more efficient and effective.
Tuition and fees at OU have jumped an astounding 194.69 percent and 150.7 percent at OSU since 2003. And in many of those years, the university received record levels of appropriated tax dollars as well. It seems that no possible amount of money would make President Boren happy!
Let's also keep in mind that Oklahoma higher education is notoriously wasteful. Non-teaching spending in our state colleges and universities is, by one measure, an astonishing 70 percent above the national average. One reason is the proliferation of separate schools and campuses – seven in metro Oklahoma City alone and ten centers in Tulsa, many with its own president, rosters of vice presidents, and other back office personnel.
Just a ten percent reduction in wasteful administrative overhead would save almost $37 million a year. That would make up much of the budget reductions in recent years.
Nor are our major universities utilizing the manpower available to them in an efficient manner. A study for OCPA showed that at both OU and OSU, a small percentage of the faculty taught more than half of the classes, while a number of senior faculty members, many earning $100,000 or more, rarely interacted with more than a few dozen students.
Of course, neither president suggested any reforms to save money. They want the taxpayers to continue funding an inefficient plethora of higher education bureaucrats. That's why I wrote a letter to President Boren and President Betz asking them to correct their flawed math.
Taxpayers and tuition payers deserve an honest conversation about higher education funding.
Jonathan Small serves as president of the Oklahoma Council of Public Affairs (www.ocpathink.org).