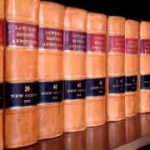 In a unanimous (9-0) ruling, the State Supreme Court today ruled that the initiative petition granting "personhood" rights is unconstitutional.
The proposed constitutional amendment would define a fertilized human egg as a person.
The Court says the proposal "is clearly unconstitutional," citing a 1992 U.S. Supreme Court ruling that upheld the right to an abortion. The court says the petition is void and ordered it stricken.