Russell Berman
The Hill
With just two years in Congress under their belts, members of the House GOP's vaunted freshman class are looking for promotions into the party leadership come January.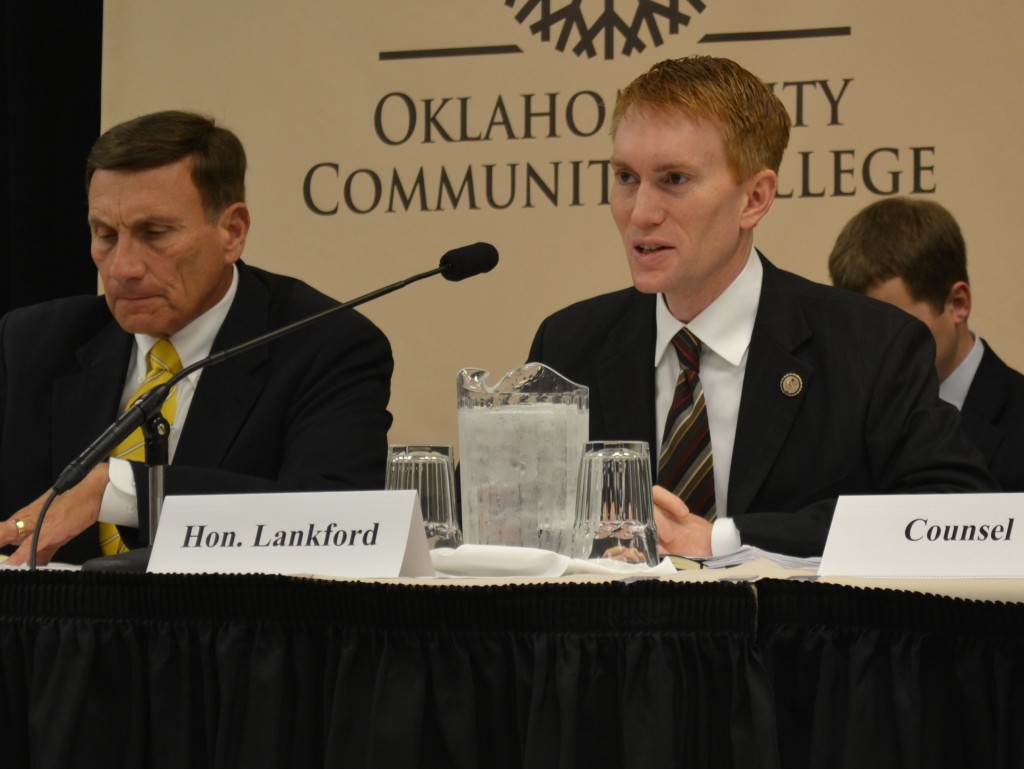 At least three Republicans elected in 2010 are vying for leadership posts, lawmakers and aides say: Reps. Martha Roby (Ala.), James Lankford (Okla.) and Jeff Denham (Calif.). House Republicans vote by secret ballot after the national elections in November.
Roby, who at 36 is one of the youngest members of Congress, is running against Rep. Lynn Jenkins (Kan.) for the vice chairmanship of the conference, the fifth-ranking leadership position. Having solidified a once-Democratic district in Alabama, Roby has emerged as a favorite of the current leadership team and frequently appears at its weekly press conferences.
She is also stumping for Mitt Romney's campaign as a surrogate in battleground states, targeting young voters and women. Like other freshmen, Roby has started a leadership PAC to raise and distribute money to fellow Republicans.
"It's an honor to be encouraged by my colleagues to pursue a leadership role, and the response has been heartening," Roby said. "But right now we're all focused on November, doing our part to elect more Republicans to Congress and send Mitt Romney to the White House. I was proud to be asked to represent the Romney-Ryan campaign in swing states this fall, and I told them I would go wherever they needed me."
Jenkins spokeswoman Annie Dwyer said the second-term Kansan is citing her experience as a former CPA and state treasurer in seeking support from colleagues. "She is getting very enthusiastic support from a wide array of members," Dwyer said, "but at this point she's focusing on November, making sure she returns and assisting members and candidates across the nation to ensure a strong Republican majority."
Dwyer said current House GOP conference chairman Jeb Hensarling (Texas) and the chairman of the Ways and Means Committee, Rep. Dave Camp (Mich.), are among top Republicans backing Jenkins.
Roby and Jenkins are bidding to succeed Rep. Cathy McMorris Rodgers (Wash.), who is running for conference chairman against Rep. Tom Price (Ga.), head of the Republican Policy Committee.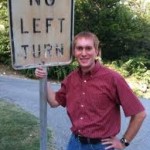 Lankford, whose office declined comment, has no declared challenger in his race to take over the policy committee from Price. Lankford has managed to become one of the most media-friendly members of the freshman class, but unlike Reps. Joe Walsh (R-Ill.) or Allen West (R-Fla.), he has avoided the kinds of harsh denunciations and controversial statements that have drawn negative attention and eye rolls from party leaders.
For freshmen, making a leadership bid can be a double-edged sword. While they can boast to constituents back home of having more clout in the Capitol, it can undermine the outsider image that many of them cultivated in their initial bids for Congress.
That challenge is most clearly evident in the experience of Rep. Tim Scott (R-S.C.), one of two freshmen who serve in leadership as liaisons to the 87-member class of 2010.
A staunch conservative, Scott has occasionally sided with his colleagues in the South Carolina delegation and opposed legislation backed by the GOP leadership – most notably during the debt ceiling debate in 2011, when he voted no on the Budget Control Act.
"He feels like he's sticking to his principles," a source close to Scott said about his voting record. "You can be in a role and still vote how you vote and do what you do without sacrificing your principles."
"It makes things uncomfortable every once in a while," the source acknowledged.
As for 2013, Scott's place in leadership is up in the air. "I think he'd love to stay in leadership in one way, shape or form," said the source close to him. "It's about finding the right spot."
The other freshman leadership liaison, Rep. Kristi Noem (S.D.), has not declared whether she is seeking a post in the next Congress. Her spokeswoman did not return a request for comment.
Denham is battling Reps. Virginia Foxx (N.C.) and Gregg Harper (Miss.) for GOP conference secretary, the sixth-ranking leadership post. The secretary helps with messaging and legislation but has not played a highly-visible role in recent years. The current conference secretary, Rep. John Carter (Texas), rarely appears at the weekly press briefings that Speaker John Boehner (R-Ohio), Majority Leader Eric Cantor (R-Va.) and other party leaders hold on Capitol Hill.
Denham is in a more competitive re-election race than other Republicans vying for leadership posts, and his bid was likely not helped by a Buzzfeed article on Friday reporting that he had billed taxpayers more than $1,000 in hotel room expenses to appear on morning television shows. His spokeswoman did not return a request for comment on his leadership bid.