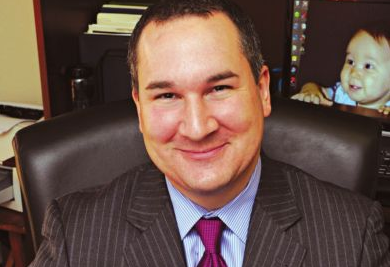 Operation Homefront, the national military support nonprofit, has elected Michael Carnuccio to its national Board of Directors.
Operation Homefront provides emergency financial and other assistance to the families of service members and wounded warriors.  Assistance is in the form of grants to meet the most basic of needs like rent, utilities, food and housing.
Michael Carnuccio is the President and CEO of the Liberty Foundation and serves as President of the Oklahoma Council of Public Affairs. In addition, he serves on the Board of Directors of Opportunity Ohio and Roosevelt Leadership Academy. Previously, Michael served as senior advisor for Oklahomans for Responsible Government, director of public affairs for the Oklahoma House of Representatives, and director of public affairs for Saxum Strategic Communications (now Saxum PR). He also was an Adjunct Faculty lecturing in courses on American Government with the Department of Political Science at Oklahoma State University.