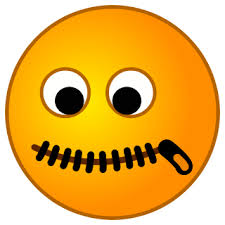 Senator Anthony Sykes has yet to respond to a question about his relocation of an interim study hearing on civil asset forfeiture from the Capitol to a remote Tulsa Police Department facility. Sykes is chairman of the Senate Judiciary Committee.
Twenty-four hours ago, The McCarville Report asked Sykes' office to answer this question: "Why was the civil asset forfeiture interim study assigned to a Tulsa PD facility rather than the normal place, the Capitol?"
The controversial issue has drawn reform support from conservative and liberal think tanks and constitutionalists and opposition from some in law enforcement.
The interim study hearing is on September 1st.
Senator Kyle Loveless, sponsor of the bill, has invited out-of-state experts on the issue to testify. Several are due in the state, paying their own way to get to Oklahoma City. Now, they are being forced to hastily change flight plans or make arrangements for ground transportation from Oklahoma City to Tulsa to get to the non-neutral site.
Loveless thus far has declined comment on the development, viewed by some as a move by Skyes as a way to limit news coverage of the hearing, by others as a way of making the hearing as difficult as possible for supporters of the reform measure. Sykes, who aspires to be elected attorney general, is viewed as a "friend" of law enforcement.